Shaping the future
The Avicenna School has been registered with Cambridge International as a Cambridge Associate School in Karachi since 1996. We are committed to providing value-based education at every level starting from Playgroup/Montessori at the Avicenna Aspirations to Junior/Senior and O' Level at the Avicenna School. 
Our Campuses
Clifton Co-education Campus
Avicenna Aspirations (Montessori)
The Montessori education is based on the philosophy of "Learning by Discovery". At Avicenna Aspirations, we follow the methodology that involves an environment which is designed to stimulate the child's interest and facilitate his/her understanding and learning capacity. Our trained team works with children in a way that it develops self-motivation and the ability of young mind to discover his/her own potential. 
We admit children as young as eighteen months' old to Playgroup.  Children who are 2 ½ years old are directly admitted to Nursery.
Avicenna Juniors 
The Avicenna Juniors section offers classes from grade I to grade VIII. Students completing their Montessori at the Aspirations are directly promoted to class I. However, students from others schools need to be tested for their last class completed, prior to admission in their desired class at the Avicenna Juniors.
Avicenna O' Level
At grade IX, students are required to take five compulsory subjects; Pakistan Studies, English, Mathematics, Islamiat, Urdu and anyone of the following three groups of their preference. They may select an optional subject if its timetable does not overlap with any subject of their preferred group:
Pre-Medical
Physics
Chemistry
Biology
Pre-Engineering
Physics
Chemistry
Computer Science
Commerce
Accounting
Business Studies
Economics
Subjects
Sociology
Additional Mathematics
Accounting
"OUR STUDENTS ARE THE LEADERS OF TOMORROW"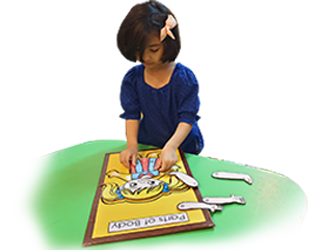 Discover why Avicenna is different from others
Scholorships & Financial Assistance
Avicenna offers a scholarship scheme that covers a number of circumstances…
Discover why Avicenna scores top marks.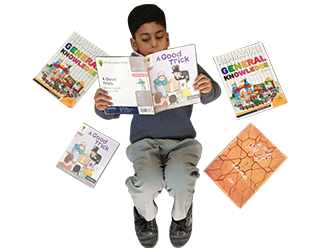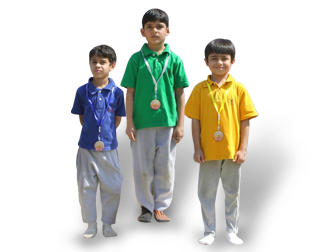 Apply online use this application form if you wish to apply for admissions.